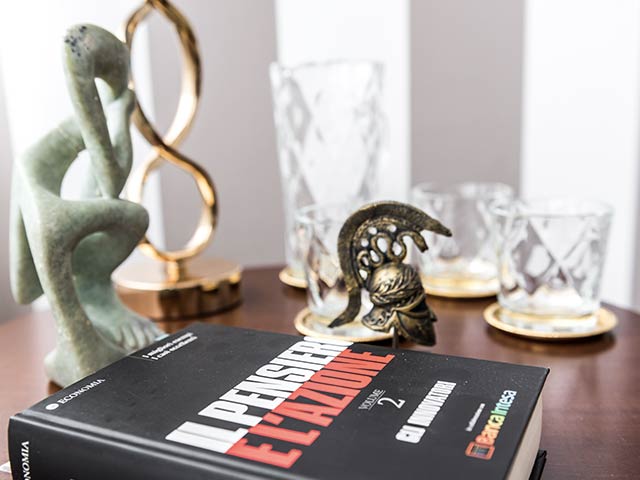 Business Intelligence Group:
Management Consultants
Business lawyers
Business Gymnasium
We offer Strategic Business Consulting working with method and discipline in order to protect, to support and to develop the BUSINESS CULTURE in the Italian companies.
The purpose of our Organization is to support and to spread Italian thought and Italian culture during the entrepreneurial challenges in the Global Markets. Read more
Our Areas of Intervention
Some aspects of our business
Focus & Events
Made in Italy è il terzo brand più conosciuto al mondo: ma come viene tutelato dalle piccole e medie [...]
Business Gymnasium
Business Gymnasiumis the first Romanesque advanced business training in Italy.It's the result of a process innovation integrated by several activities both in the classroom and in the gym. classroom and gym activities.